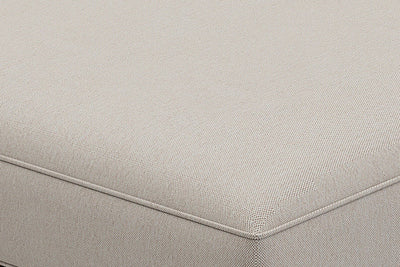 Please note, this is the lead time which means your order will be shipped from our warehouse in this time frame. Full delivery estimates will be the lead time plus 2-3 weeks.

Ships from Chino Hills, CA

Free Shipping on All Orders

30-Day Free Return Shipping, Returns & Refunds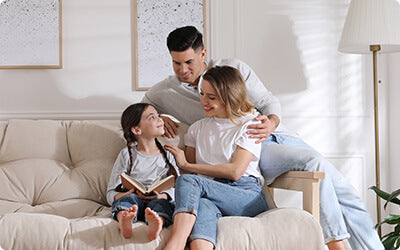 Comfortable
Get cozy with our premium foam-filled, tightly tailored cushions that cradle you in comfort. Sink into them and grab your favorite drink, you no longer need that extra 10 minutes in the parking garage to throw away stresses after a long day.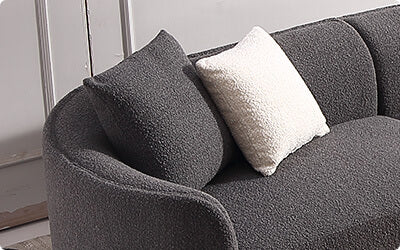 Simple & Stylish
No one knows "less is more" better than us. Our modern, contemporary styling marries clean lines and simple design to fulfill all kinds of interior aesthetics. With Ivya, building a cozy home is as simple as you see.
The Furniture That Will Last
The sturdy frame made of dense hardwood, including plywood and pinewood, and Ivya's long-lasting foam maximizes the durability of our furniture. With Ivya, your home will always be there for you as long as you want it.
Key Features

Space-Saving Our customizable design helps you maximize comfort and seating options when you're in short of space.

Don't sweat the spills - we're able to survive any party Our fabric is stain-resistant and hard-wearing, so feel free to enjoy the dinner party or movie nights without worrying about the tea spills and coke stains.