Acanva Buyer's Guide on Types and Styles of Sofa & Couches
Sofas are where we go to unwind, catch up on our reading, chat with friends, and occasionally even nod off to sleep. However, despite the fact that they are commonplace, sofas, in all of their myriad forms, may still be perplexing.
Getting a brand new sofa is an exciting part of furniture shopping. But there are so many different types of sofa styles available – how do you even begin to choose?
In most cases, the initial step entails making a decision regarding the category and classification of the sofa that one wishes to purchase. Therefore, in order to assist, we have compiled a list of the most popular types of sofas, which range from traditional to contemporary styles.
Chesterfield Sofa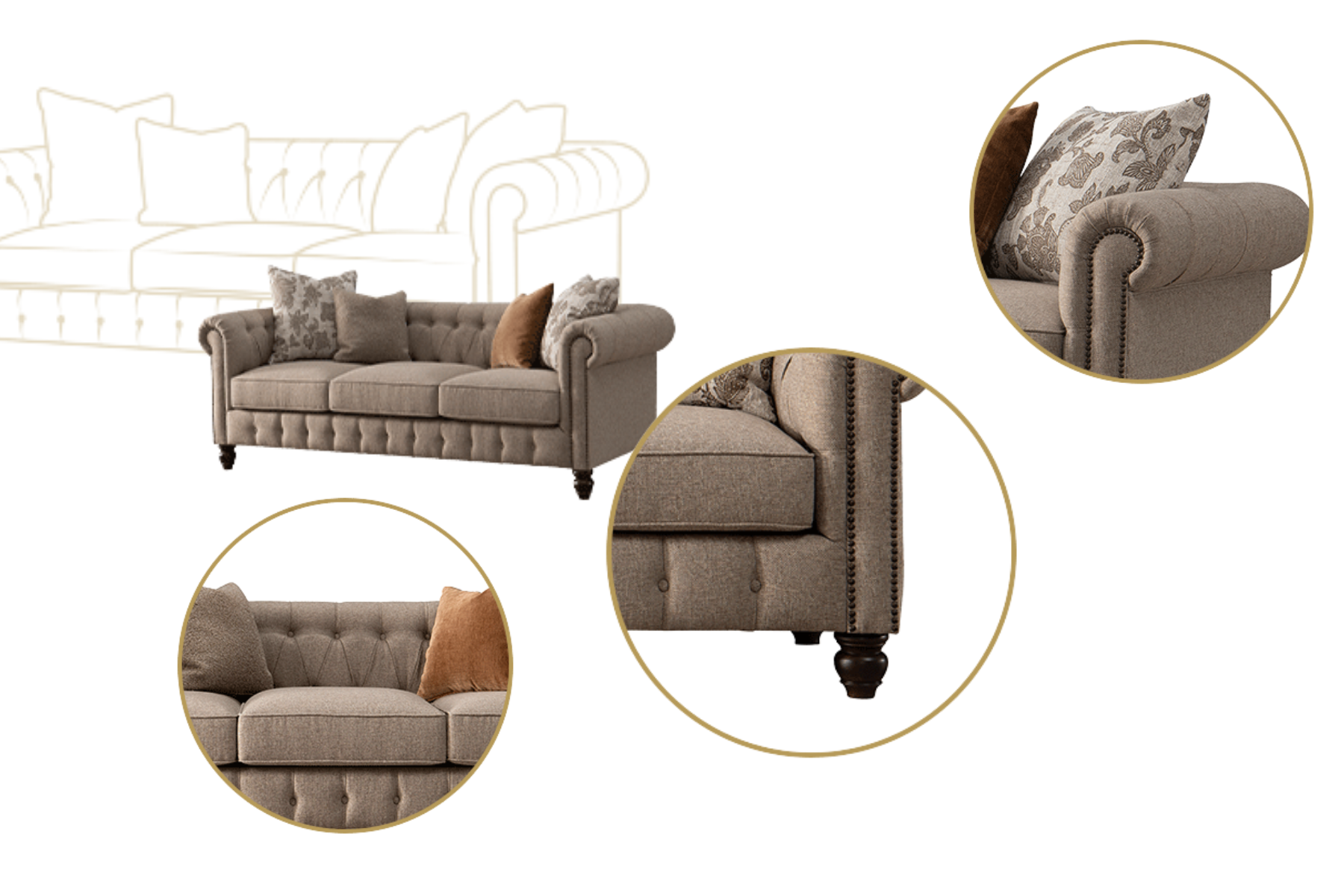 One of the most recognizable sofa types, the Chesterfield is also one of the most popular choices for formal sofas. The elegant form of the sofa, which dates back to the 18th century, features a rolling back that is rather low and goes through to the armrests, producing an even-height profile. Additionally, the sofa has generous seat cushions and rich buttoning.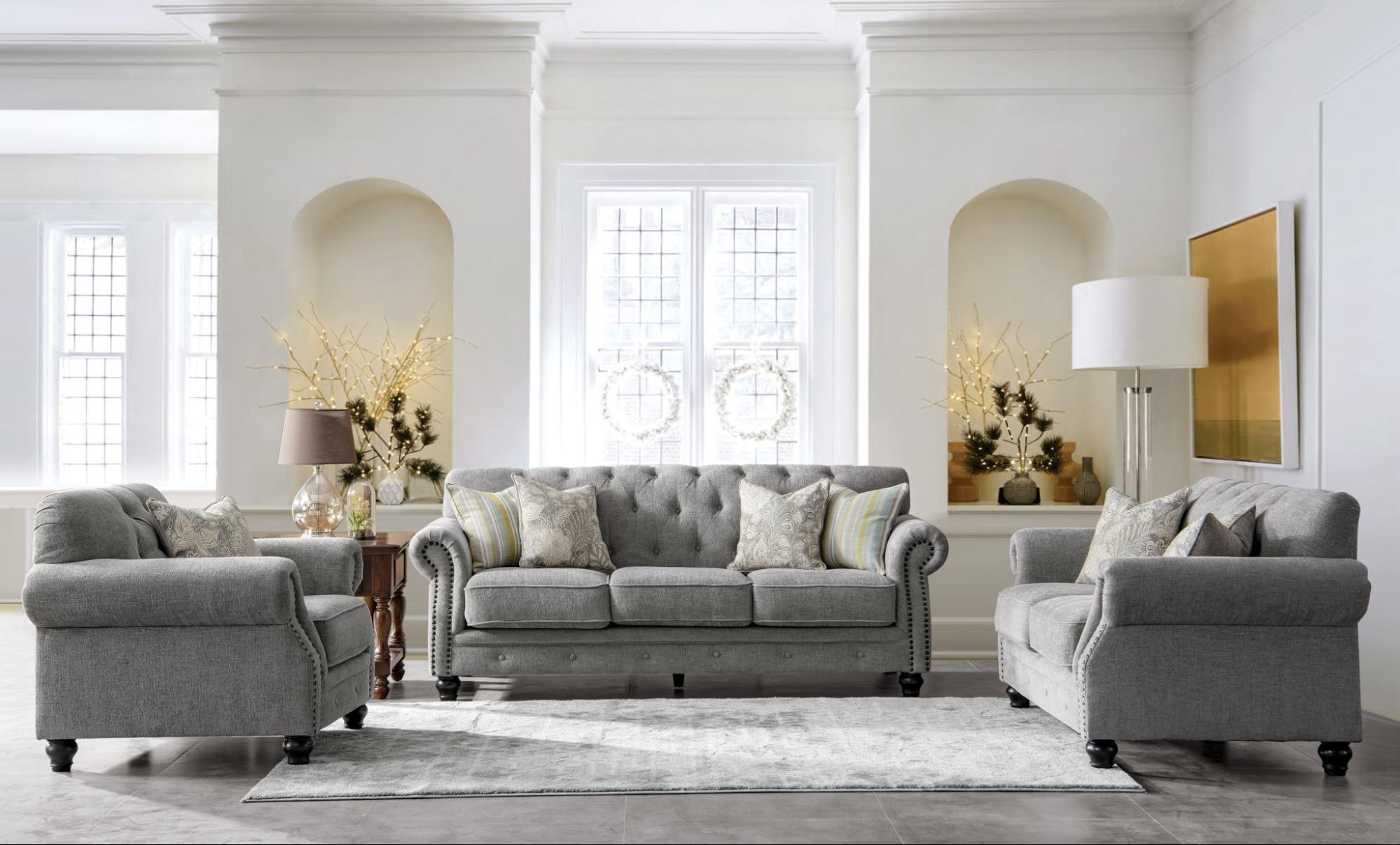 Chesterfields from the past were often upholstered in luxurious leather, and the dark tones of the leather were emphasized by the use of deep button tufting. However, current Chesterfields are available in a variety of materials and offer a new style.
Sectional Sofa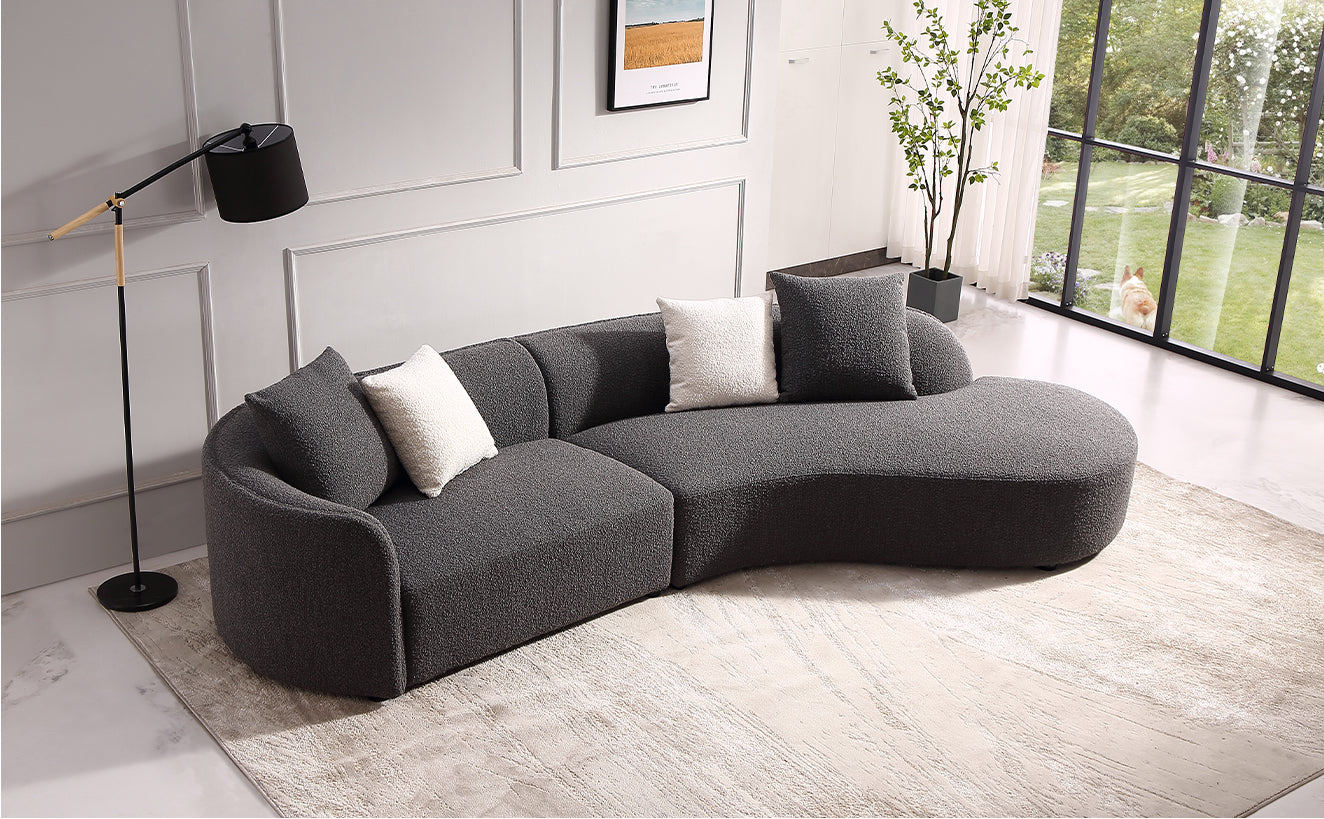 Formia Sectional Sofa by Acanva
The sectional sofa consists of multiple individual sofa seats. Three and five are the most typical amounts of pieces. It is possible to configure it in a variety of different combinations. When there are more pieces, there are more possible arrangements.
Because of the enormous and ever-increasing popularity of sectionals, there is an extremely wide variety of models, designs, and materials from which to pick. While some are far more compact, some are rather big and can fill entire rooms. In an ideal world, every sectional that you buy will come with fixtures that link the various parts so that they do not become separated.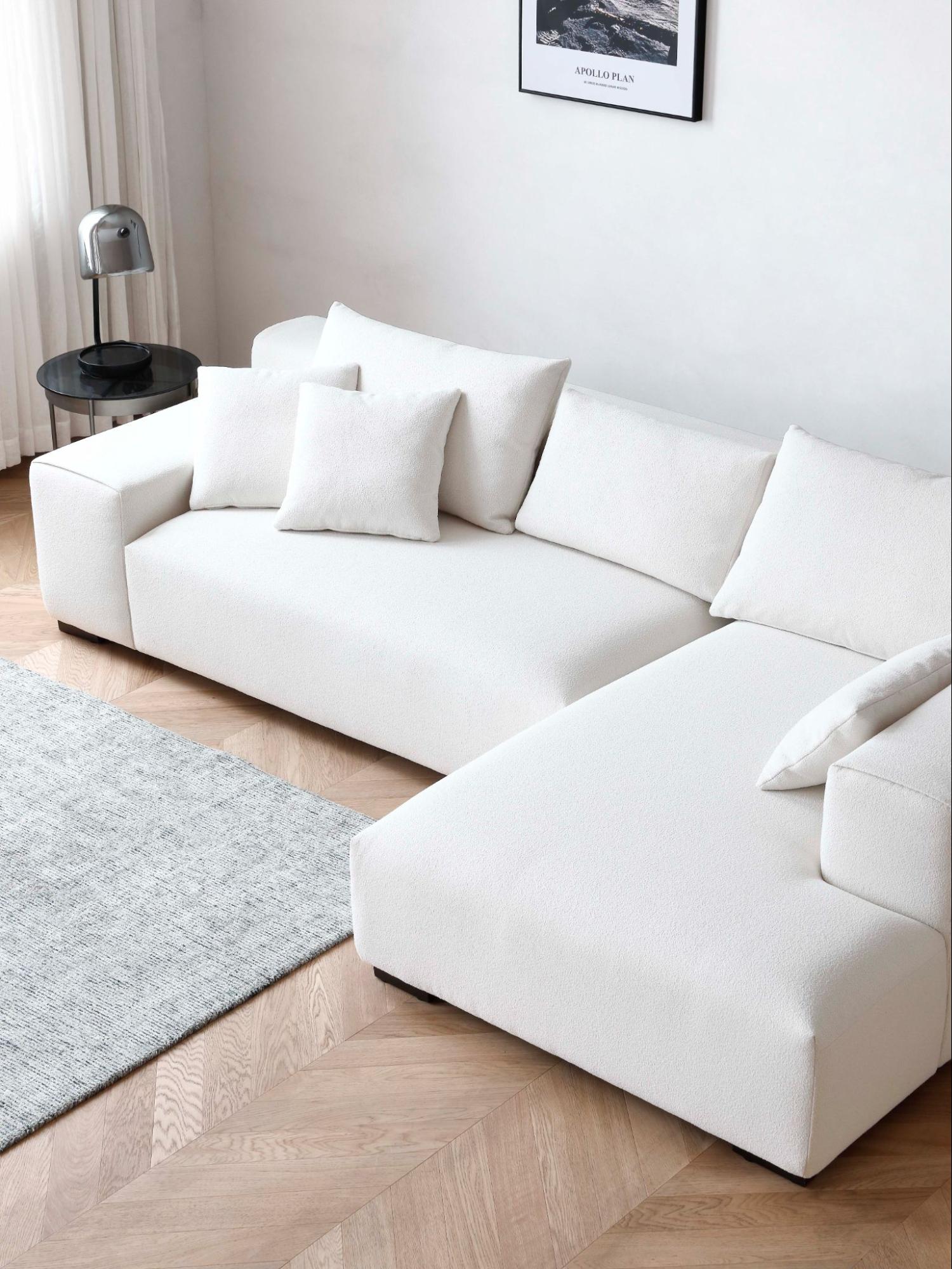 Imola Sectional Sofa by Acanva
One of Acanva's best sellers, also the popular style is the Imola Sectional Sofa. This type of sofa is perfect for a small or medium-sized living room. Plus, its modular design makes it easy to move around if you ever decide you want to change your layout.
Modular Sofa
A modular sofa, similar to a sectional sofa, is a sofa that is made up of a number of different 'modules' or sections. These modules can be purchased together or separately and arranged to make a sofa that fits your space perfectly and according to whatever you need.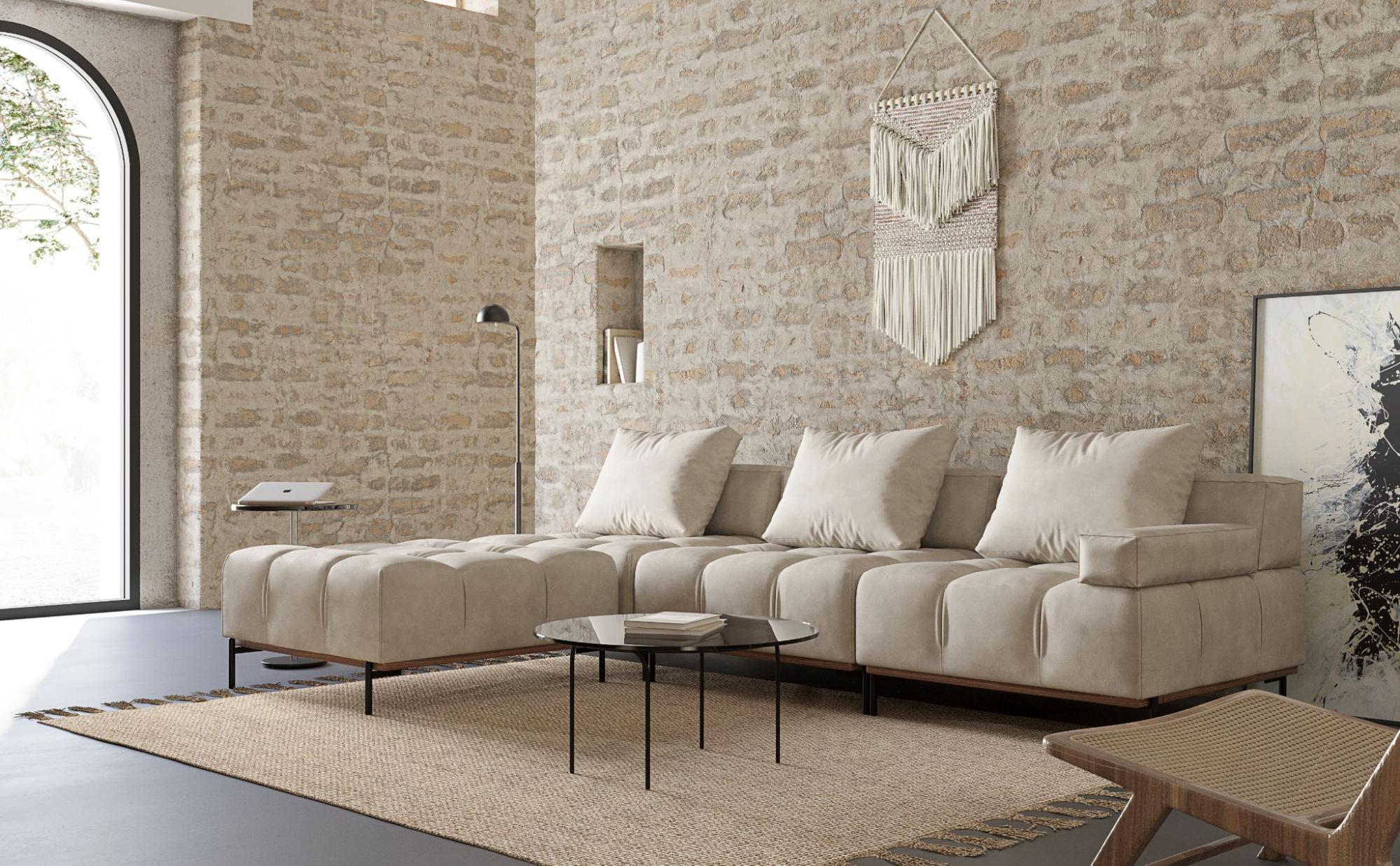 Just like the Nivala Modular Sofa, a unique piece that can be easily rearranged to create different seating configurations. This modular sofa is available in a variety of colors and patterns, so you can find one that matches your home decor perfectly. 
Mid-Century Modern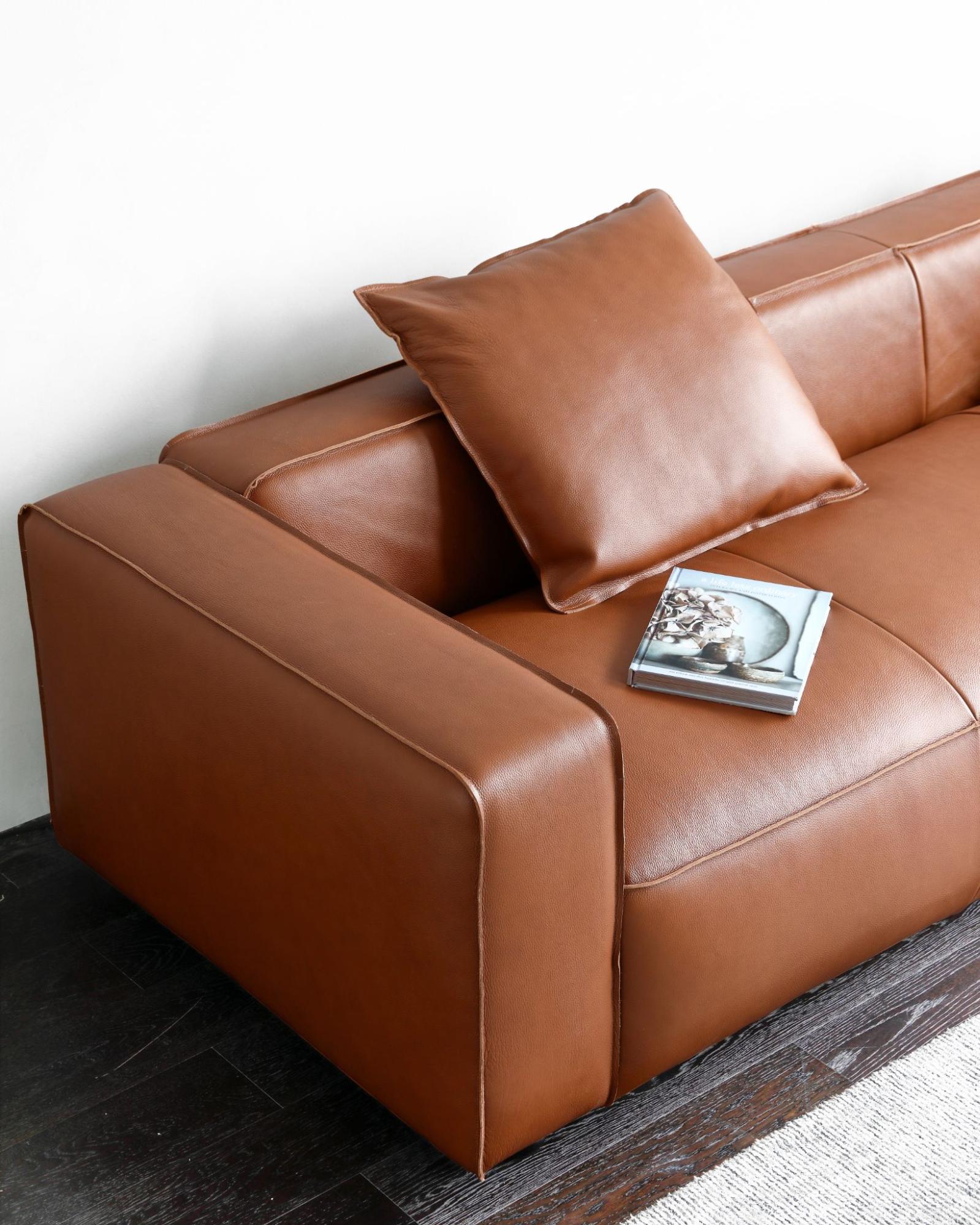 The mid-century modern style of furniture was extremely popular from the 1930s all the way up until the 1970s, but you should not write it off just yet. It has now stood the test of time; therefore, it is making a comeback, and it appears that it will continue to do so in the future.
An uncluttered appearance and straight, simple lines throughout characterize this type of sofa. There are a great many different kinds. They got it halfway right — it may not be the most comfortable furniture, but it may look spectacular when combined with the appropriate interior design.
English Roll Arm Sofa
The English couch, also known as the English roll-arm sofa, is distinguished by its low arms in contrast to its high back.
The upholstery is firm throughout but has a good amount of padding throughout, including the arms. The English roll-arm couch is a traditional Victorian sofa that is still popular and has been for many years. It is characterized by low, set-back rolling arms, a deep seat, and a slightly reclined tight back; however, certain designs may feature loose back cushions.
The style is one of the most well-liked options for sofas since it can be adapted to classic and modern decorating schemes and looks great in city and rural settings.
Bridgewater Sofa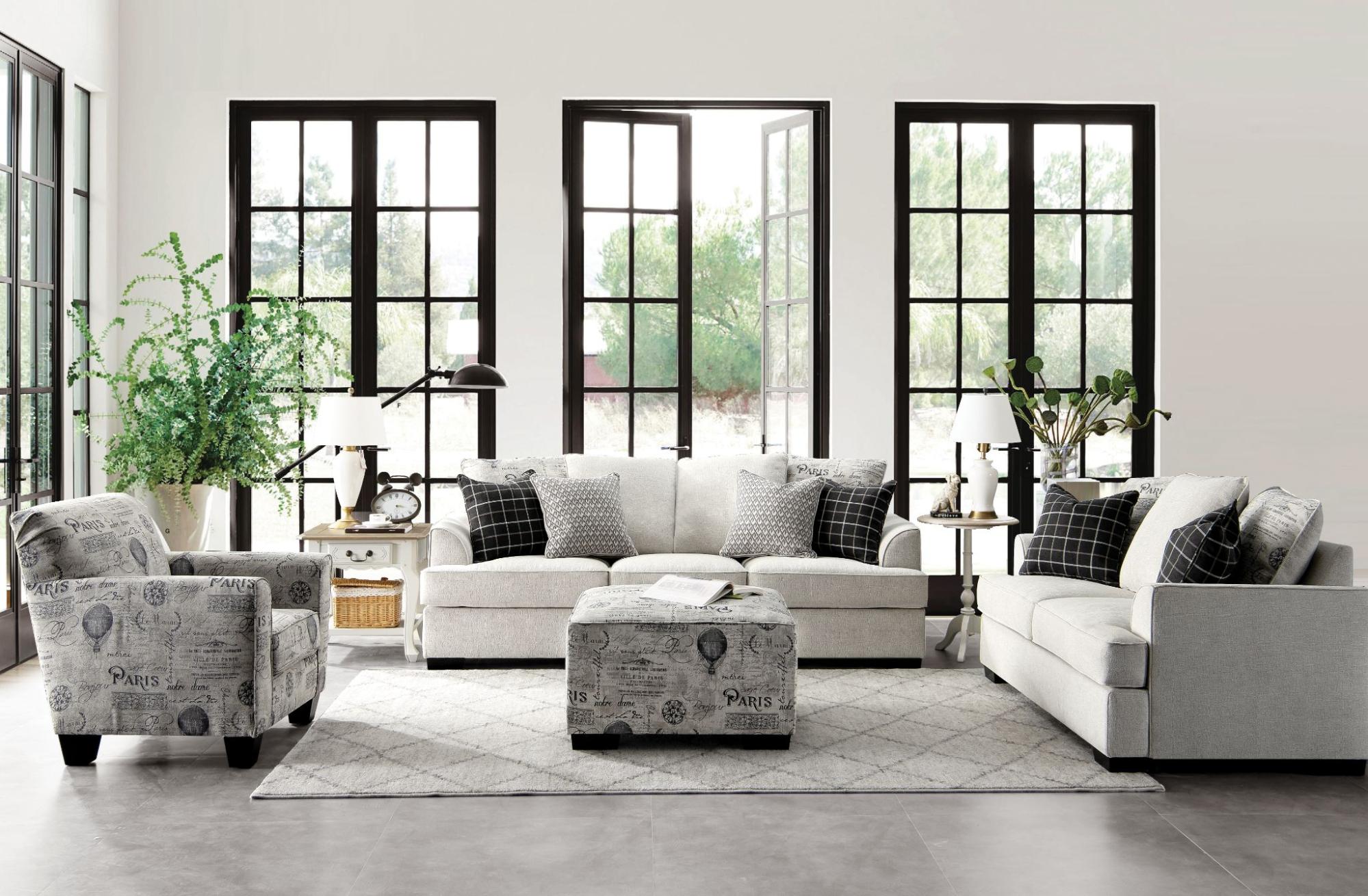 The Bridgewater sofa is a classic type of sofa for a casual setting. It is understated and does not compete for attention with the other furniture in the room. The arms are angled ever-so-slightly to the side and sit at a lower level than the back of the sofa.
Even though the Bridgewater design is adaptable to most room layouts, it is unlikely to be the most noticeable aspect of the space.
Think about getting a sofa in the Bridgewater style if you want something that is both classic and moderately comfy. It is still widely used as a standard sofa style today. However, its popularity is nowhere like what it previously was now.
Cabriole Couch
The cabriole design, made famous by King Louis XV in the first half of the 1700s, is perfect for breaking up a room dominated by straight lines and was developed in France. A classic example of sofa design, it has a very recognizable appearance and is distinguished by its bowed, equally curvy legs in addition to its curved, frequently exposed wooden structure that is often a single flowing line around the sofa.
Chaise Lounge
Even today, chaise loungers are a common sight, particularly in today's expansive primary bedroom suites. This piece of furniture has multiple layers of fabric draped over it and cushions for headrests.
There are chaise lounges that have arms, and then there are others that do not. Additionally, the chaise lounge is an exceptionally well-liked piece of patio furniture frequently positioned close to swimming pools.
It is more common to see contemporary chaise lounge couches in the bedroom or another room that is mostly used for relaxation. It is because these sofas are seen as more of a decorative addition than an essential piece of furniture in the home.
Knole Sofa
The Knole sofa is undoubtedly the most distinctive form of sofa, and it features an instantly recognizable style. It has the ability to drop its separate sides in a leaf-like fashion, which is where its innovative design comes into play.
These foldable panels are kept in their upright position by a system of hinges and elegant corded ties, all of which contribute to the piece's overall functional beauty. Knole sofas, because of their collectability and designer credit, are typically utilized as statement pieces in their original form and are rarely modified, although updated versions do exist and feature current materials and accents.
A sofa set is one of the pieces of furniture that are considered important in practically every home. A sofa, which serves as the primary focus for most lounges and living rooms, has the power to make or break a place.
It is the first piece of furniture that guests see when they enter our home, and it is also the centerpiece of our movie nights and our Sunday afternoons spent unwinding.
However, there are numerous different types of sofa styles to choose from. When choosing a sofa, it is essential to consider your lifestyle and the space you have.
The Acanva Difference
Acanva adopts a unique approach to the production of high-quality furniture where each sofa set is crafted by highly-skilled artisans who use only the highest-quality materials that are also environmentally friendly. We do not compromise on quality. 
Whether you are looking for something comfortable and relaxing or something that can act as an office-in-the-living-room, our selection of sofas has got you covered. If you need help deciding which sofa or sectional would be right for you, take a look at some of our other buying guides such as What To Consider When Buying A Sofa and Advice From Acanva's Experts On Buying The Right Sofa to help you find the perfect piece for your space. As always, Acanva's award-winning support team is always available for any questions you may have.